Day 18.  Yekaterinaburg to Ufa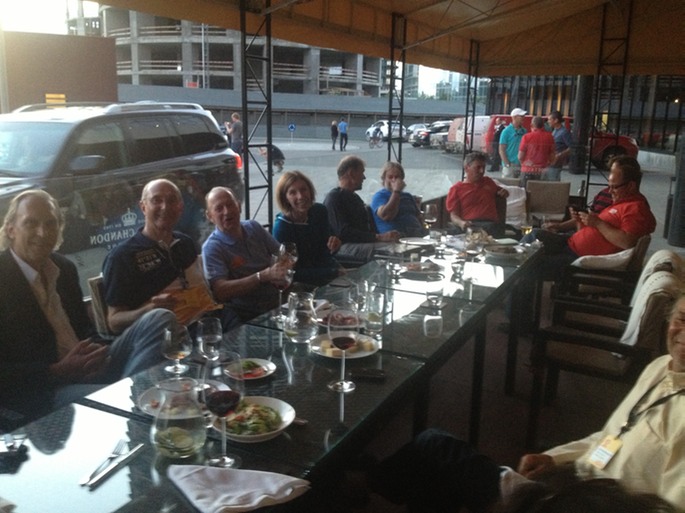 One word, exhaustion. We have tried to catch up, with sleep etc, but the continuous flats take their toll. We battled swarms of bugs during tire changes at the side of the road in your ears,eyes mouth and nose. We worked last night until 8:00pm out back of the nice hotel switching tires around to put the weakest up front and right.  We then changed the spare tires etc. and re rimmed them.
Fixed the splits once again. Patch on patch. We both wanted a beer so badly . The city is beautiful and some went sightseeing some chilled out but we worked then came up for breath and a beer. The Belgium contingent is a lot of fun and they insisted on us joining them for wine cigars and just plain fun. I Skyped with Desmond and they all sang Happy Birthday to him over Skype. They truly are a lot of fun. However by the time we finsihed it was late and we were upvery early the next morning again.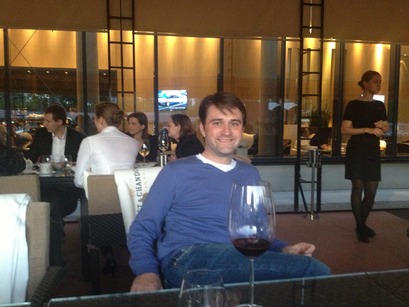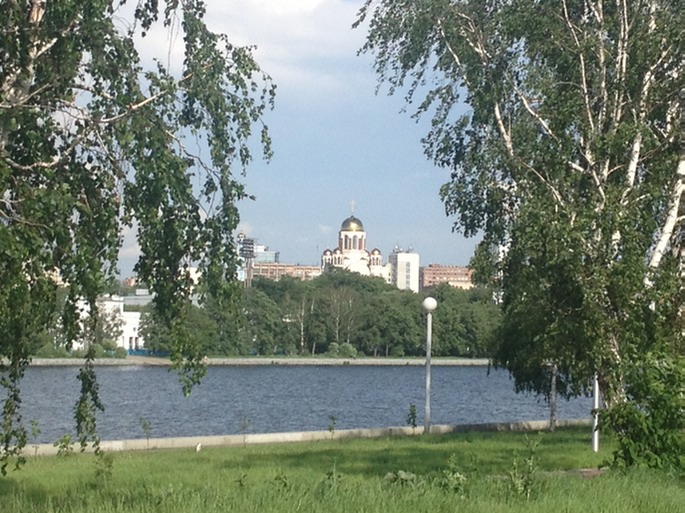 This is the city where the Royal family TZAR Nicolas etc were all shot and although their home is gone there is a church monument to mark the spot. The city itself is beautiful and the hotel Hyatt is luxury. I wish we could have enjoyed their hospitality more. The rooms were luxury and the beds so comfortable or is that just exhaustion speaking. I would like to come back and see it properly.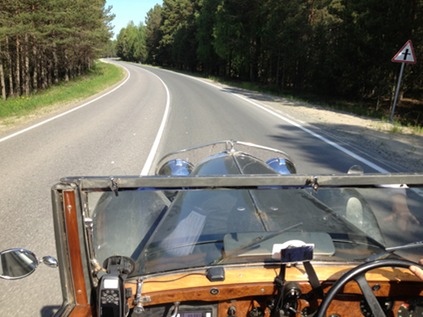 Today we passed from Asia into Europe officially. We did a time and speed trial. Where we must maintain a speed over a certain distance and arrive at the finish within a certain time. Try doing that in dirt and sand and gravel and up and down hills. Then continue to drive to the next town.
This morning we started 9th overall and I am not sure  what position in  class. Hopefully better. We were up by 5:45 am then a quick breakfast and at the start by 7:15am. It was a late start today, haha. Drive 700km with difficult instructions then a speed trial across terrible roads, that describes the day. The steering has a problem so at this point I can't turn Ieft without Tony's help, at any speed.  The springs and punding have made the steering worse. Yesterday I drove all day my arms were so fatigued, I am not strong enough. Add the car wanting to tram along the ruts its a tight gripping nail biting experience.  Although I cant bite cause I cant let the steering go. It shimmeys back and forth so much. The one thing that exists in Russia more than anything else on the road are the trucks. Endless streams and so hard to pass, you take your life in your hands with these old cars. They shake and  gimmie all over. They don't drive straight. Tony has promised me a massage. He probably needs one more than me. However we both fall promptly asleep each night. Like everything it will have to wait to Samara.
Today Tony struggled to stay awake and we spelled each other off in shorter increments for driving. At 5:30 pm I had to pull over and let him drive again only after about 1 hour, my arms were just too fatigued. Both of our hands hurt, it's incredible that it is this hard to drive. We have new noises in the car, the leaf springs are starting to discombobulate. The crew looked at them and offer ed some suggestions and a few clamps to hold them in place.  No flat today yippee. I might celebrate by wearing trousers tomorrow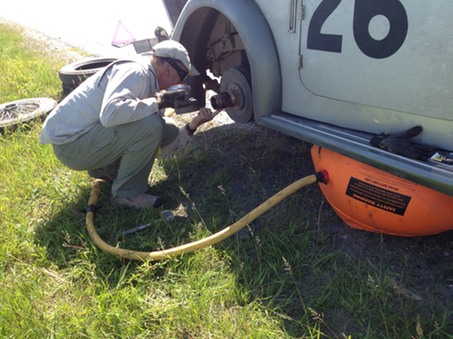 Tomorrow it's just under 600km to UFA. Should be interesting. A number of time trials and  ,passage controls, to complete. Got some news on Jenny today. Some had said she had gone home but rumours abound on most things so I decided to ask the organizers. We have not seen her since she arrived by Tow truck in Novosibirsk and then as we left late that morning she was taking photos and quite chipper that they might finally join the race. She never showed the next few nights and we finally heard she was being towed from Novosibrisk to Samara. My what a race she has had on the back of a tow truck. Not exactly what she expected I am sure. Hopefully someone can figure out what is wrong with their car and get them back on the road.
A babuska and her village home. These are all over Russia and very cute log homes.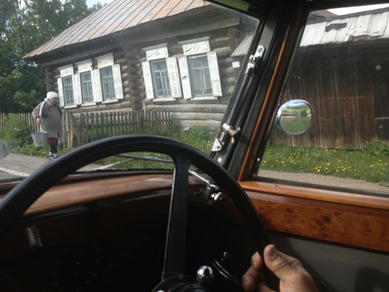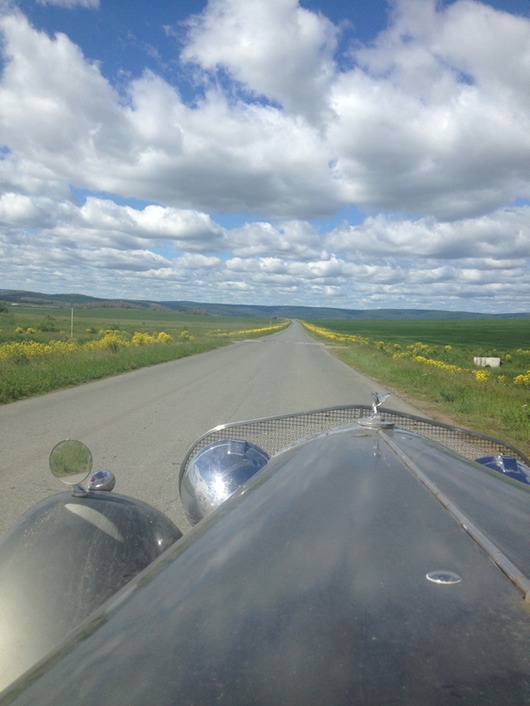 Lee-Ann 🏁