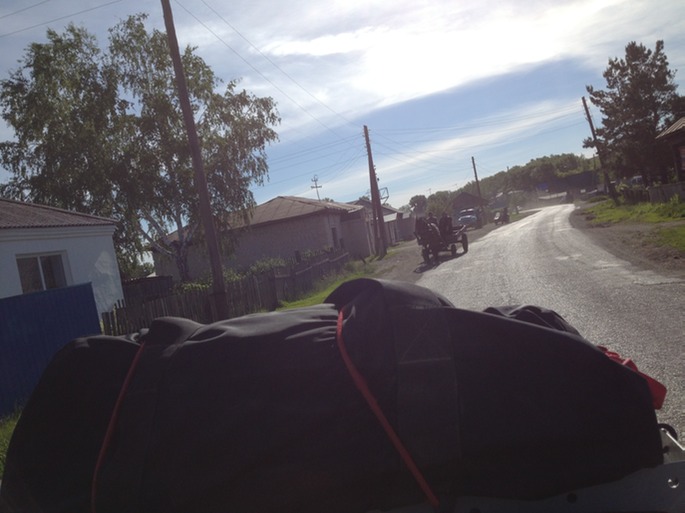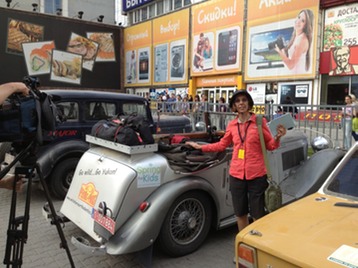 Day 13 to Novosibirsk 
The car is certainly in need of a rest as our we but we have 700km to cover and three time trials. Last night Aya greeted us. The whole town came out. Russia is turning out to be so welcoming. Streets are lined with people with cameras and we are asked to sign books and photos. I was interviewed by a Russian journalist in English of course so don't know what got translated. 
Long hot shower was the first order of business, we have so much sand. It took two washes so that I could get my hair combed. Our car still has tons of sand. The temperatures went from -10 to plus 30C today.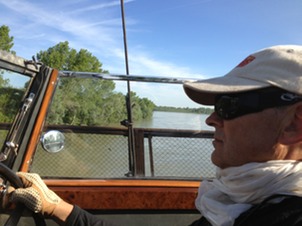 Car has deteriorated to the point we are not sure we can race. We arrive at hotel and the crews are set up to help. We have a 9:30 am appointment at the garage. Tony will leave at 7:00am tomorrow to get car repaired and hopefully we can find the problems
We did the three Time trials today but it was at a snail pace. We couldn't risk it. We saw car 23 go on a flat bed. We passed car 25 who looks to be driving side ways.
We can only hope Novosibirsk is the answer to all our prayers.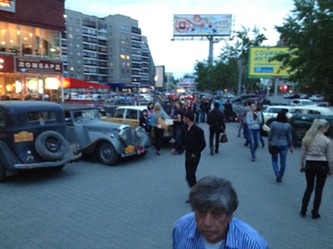 I will pack up stuff and try and find Tony a pair of overalls. Update this blog and get much needed drinks for the road. Hopefully shipping home the tent, sleeping bags and other sundry items won't be a big problem. We now go off road for the time trials but our drive the day after today is over 700km. So we need a steady ready car.
We limp into the hotel with our time card tonight with about 15 minutes to spare. Yikes but everyone has the same sad faces, exhaustion and concern for the star of their cars.
Jenny comes in ok on the back of a tow truck.
Small village, roads are better but our car cant take the slightest bump . It is horrible for the car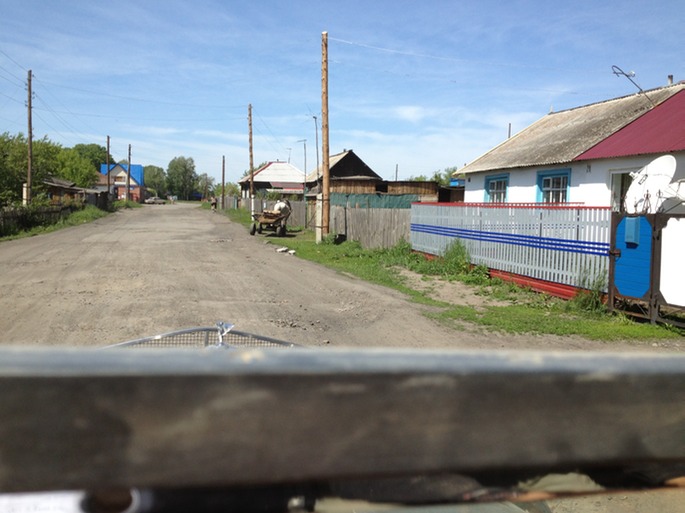 Lee-Ann 🏁
Better late than never